Home >> Air >> Carbon Dioxide (CO2) >> Use less electricity >> Food >> Clean your stove regularly, and avoid using the self-cleaning option
---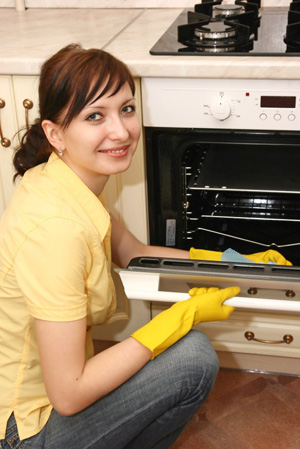 3
Clean your stove regularly, and avoid using the self-cleaning option
If you do this action, you could earn another 3 points [add to points]

Stoves caked with food and drippings cook less efficiently than when it is clean. The self-cleaning option contains caustic ingredients and uses a lot of energy (about 200 kilowatt hours).
Ideal Bite: A Hot Mess
Easy Scale:
[8]
(1-10 scale, 1 = Difficult and costly, 10 = simple and no cost or little effort)
Impact Scale:
[1]
(1-5 scale, 1 = Minor but worthwhile, 5 = Strong impact on environment)
Category: Food


---
User Comments
Be the first to add a comment ...

You must have an account to make a comment (it's free!)
Already a member? Login at the top of the page...
---
Random products from our store