Home >> Air >> Carbon Dioxide (CO2) >> Use less electricity >> Lighting >> Turn off lights when you leave a room or workarea
---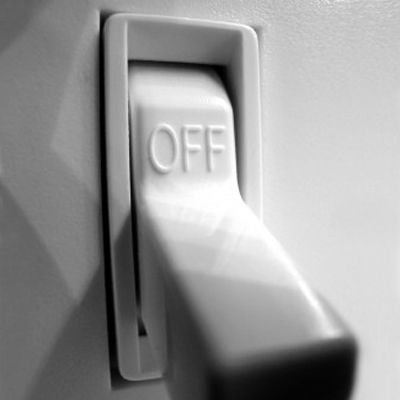 2
Turn off lights when you leave a room or workarea
If you do this action, you could earn another 2 points [add to points]

Even if you're going to be gone for just a few minutes, turn off the lights when you leave a room. Seems simple, but if you look around your house or workplace, you'd be surprised at how many lights are left on for no reason.
Should I Turn Off Fluorescent Lighting When Leaving A Room?
Easy Scale:
[9]
(1-10 scale, 1 = Difficult and costly, 10 = simple and no cost or little effort)
Impact Scale:
[1]
(1-5 scale, 1 = Minor but worthwhile, 5 = Strong impact on environment)
Want more info...
Some people will argue that there is a downside to switching off the lights too often. If you have certain fluorescent bulbs, there are some situations where its better to leave the lights on if you'll be gone for less than 15 minutes (see article below)
Category: Lighting


---
User Comments
Be the first to add a comment ...

You must have an account to make a comment (it's free!)
Already a member? Login at the top of the page...
---
Random products from our store