Home >> Air >> Carbon Dioxide (CO2) >> Cut down fewer trees (plant a tree) >> Misc >> Use hand dryers instead of paper towels in the bathroom
---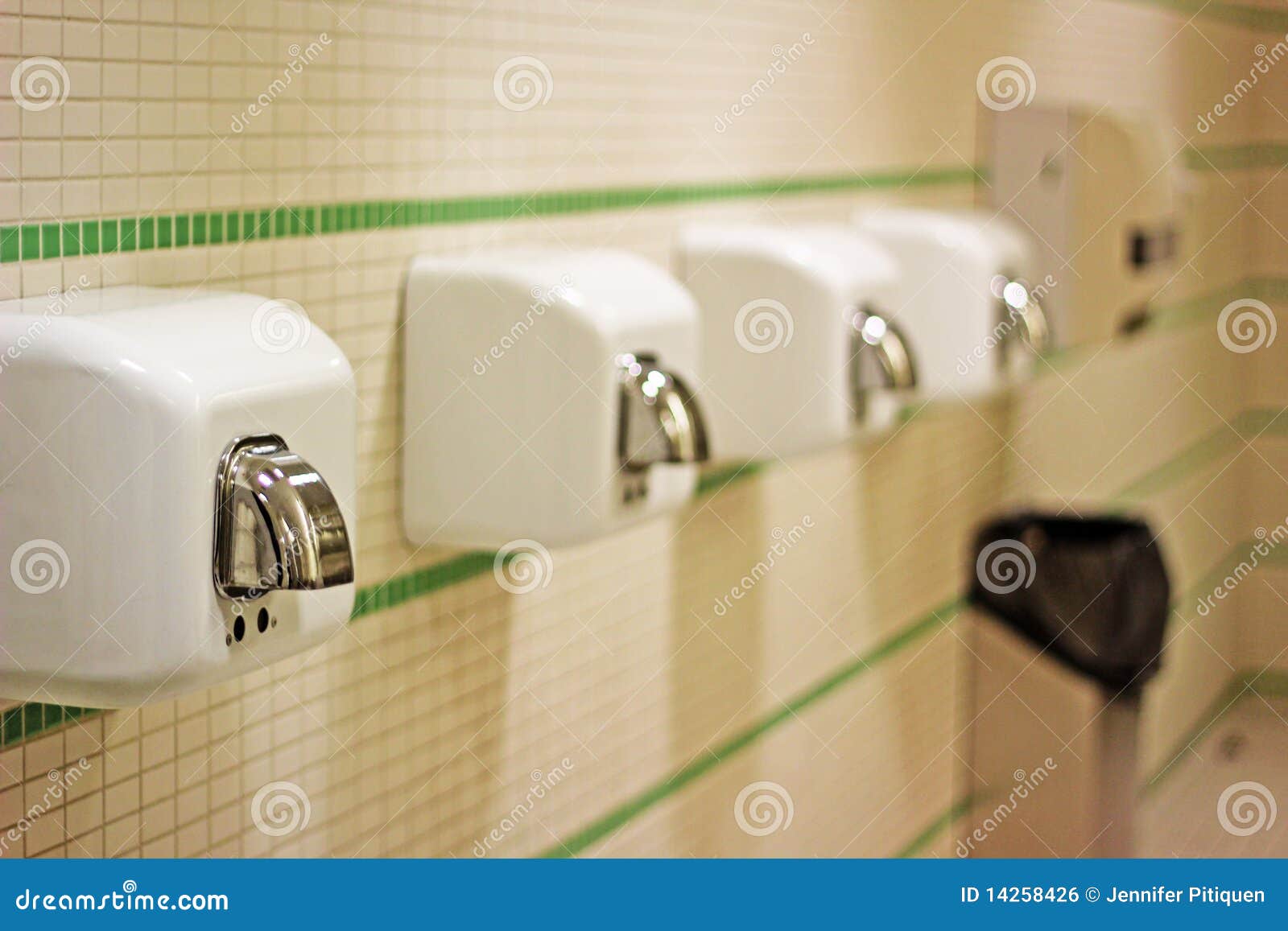 4
Use hand dryers instead of paper towels in the bathroom
If you do this action, you could earn another 4 points [add to points]

Although hand dryers use electricity, paper towels use a lot more resources from start to finish, from the trees, to the mill, to the manufacturer, and then usually get thrown away after one use, adding to the landfills
TitanTV Video: Hand Drying
Slate.com: Electric Hand Dryers vs. Paper Towels
Easy Scale:
[9]
(1-10 scale, 1 = Difficult and costly, 10 = simple and no cost or little effort)
Impact Scale:
[2]
(1-5 scale, 1 = Minor but worthwhile, 5 = Strong impact on environment)
Want more info...
One negative is that hand dryers can cause more airborne germs and particles to spread throughout the area as opposed to hand towels.
Category: Misc


---
User Comments
I actually started skipping the drying all together. The only risk is that you meet someone you know leaving the bathroom within the first 30 seconds, before your hands dry. And I wouldn't normally shake someone's hands when leaving the restroom. Put your hands in your pockets, or shake them dry, or wait a minute. Wet paper towels in the bathroom seem to be the biggest waste I can think of...
hbomb7 - 5/13/2010 9:39:18 PM

---
You must have an account to make a comment (it's free!)
Already a member? Login at the top of the page...
---
Random products from our store